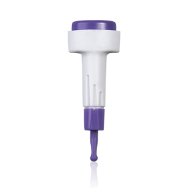 Accu-Chek
Safe-T-Pro Plus
Designed for use in the healthcare environment. The 3-in-1 single-use lancing device for different types of patients.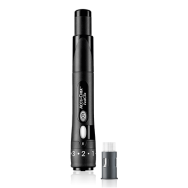 Prime and release with easy-to-use, 1-Click action.
A drum, conveniently preloaded with 6 lancets.
Gentle, virtually pain-free1 lancing, with 11 depth settings.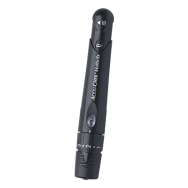 This lancing device is still supported by Roche Diabetes Care however the device is no longer for sale. Accu-Chek Multiclix lancet drums continue to be available.
No need to see or handle sharp lancets
6 lancets in a pre-loaded drum.
Drums cannot be reused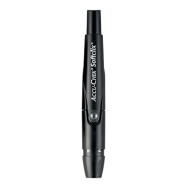 Easy to use
Adjustable penetration depth
Virtually pain-free1